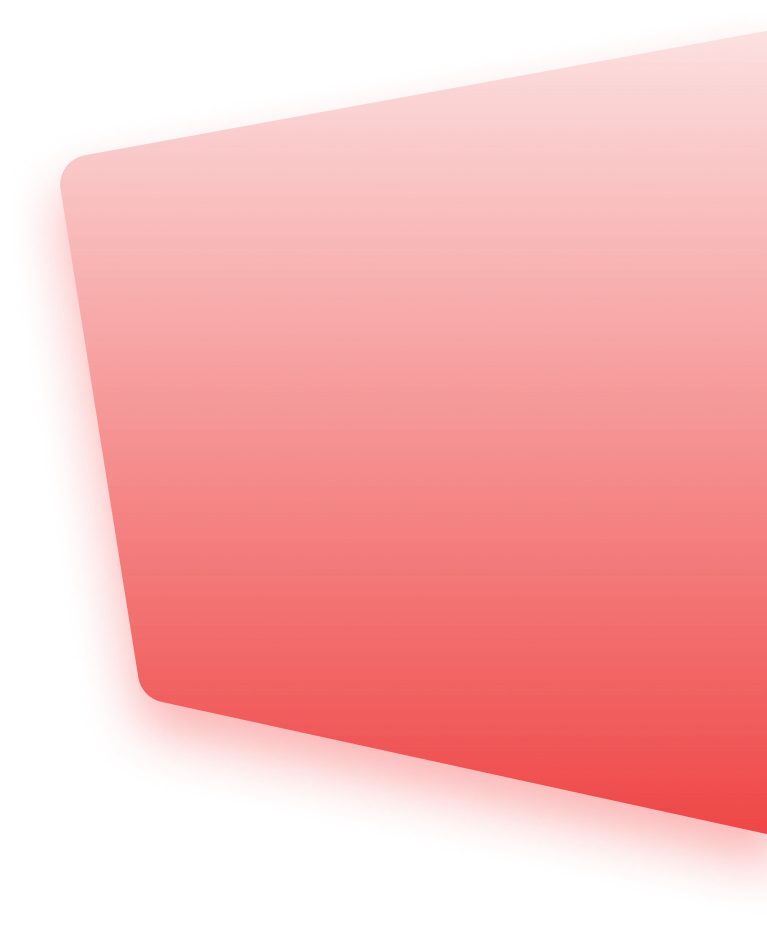 The preferred choice for > 1,000 international and high-performing companies for company incorporation, business secretary and corporate secretarial services!
Read More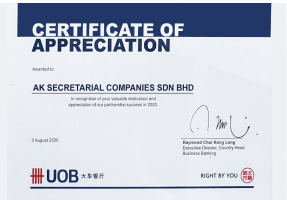 Certificate of Appreciation: UOB Bank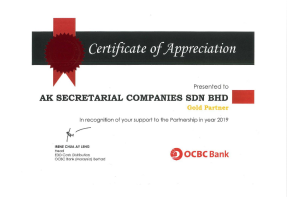 Certificate of Appreciation: OCBC Bank
Companies.com.my at a glance
> 1000
international clients
5
highly experienced
company secretaries
Purpose driven, international business professionals and company secretaries
Company Incorporation Services
Start a business in Malaysia
'Under section 236 of the Companies Act 2016, the Board must appoint a company secretary within 30 days from the date of incorporation of a company.'

Learning a new country's company incorporation and compliance regulations does take a bit of time and effort. However, with the help of our company secretaries who share a client portfolio of more than 1,000 international and high-performing companies between them, you will gain speed and clarity from advice that takes into account the latest news, regulatory changes and trends. Ultimately, this allows our clients to focus on the pace of their business while staying in compliance with the latest company laws and regulations.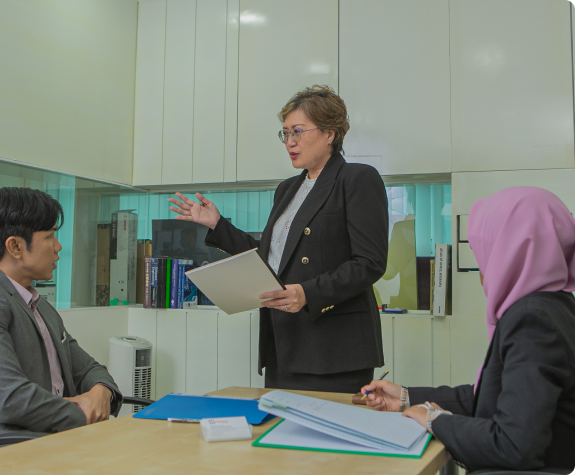 Business Secretarial Services
Top 3 reasons to sign up with Companies.com.my
Specialization in managing locally registered foreign-owned companies:

Our company secretaries are well-versed with the vastly different needs of foreign businesses and entrepreneurs. From the get-go, we ensure our clients' time and resources are spent effectively to help their businesses thrive.

Partnerships and certifications:

Register your corporate bank account with our partners. Now, setting up your company for the first time in Malaysia is even easier.

Grow your business at speed in a new environment:

Let us facilitate your growth via clear communication with regulators, board of directors and stakeholders.
Over the last 15 years, we have journeyed with our clients through prosperous and trying times. In return, most of them have now become our brand advocates.
Here's what they have to say about our premium company secretary and corporate secretarial services:
"We've been an AK Secretarial client for 6 years, growing from 3 to 80 employees today. AK is always a reliable, responsive and trusted business partner along the journey."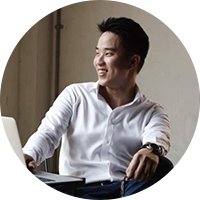 Tai Zi Kang
Founder of Hoppi & Alcosm
"VHR has been working with Winnie for 10 years and I find her to be a responsive and dedicated partner. In any service line, to me, we need to have someone whom embrace service-oriented mindset and I am glad that VHR has her to assist in our business growth. Good job, Winnie!"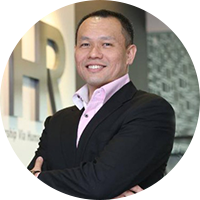 Low Fang Kai
Managing Director of Agensi Pekerjaan VHR Consultancy
"Surely the best company secretary we've ever worked with in our many years of business experience. Very attentive and resourceful in assisting our Company needs."

Datuk Seri Raja Nor'ainon Binti Raja Al Ekram
Chairman, RE Technology Sdn Bhd
"It gives me great pleasure to recommend Companies.com.my. I have been faithfully using their services since 2015 and I have absolutely no regrets in that. Winniefred Tan and her team are excellent in what they do and so far have never missed a deadline or failed to inform me of any update to the legal requirements in the process of my setting up and running my company."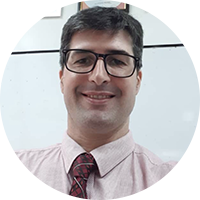 Brendan Mehdi Lanza, American
Chief Executive Officer, Qosmo International School
"The best company ever working together for secretarial service in Malaysia. Accurate solution and advice and prompt feedback for managing company. Overall, worth it, and recommendable."

Jun Byun, Korean
Director, UNI C&C Sdn Bhd
"We engaged the services from Companies.com.my three years ago. We partnered with Companies.com.my to set up our business and manage all secretarial and corporate compliance matters. Winnie and her team have extensive knowledge and are able to advise instantly, are highly responsive and guide you throughout the entire process. I'm happy to recommend Companies.com.my services. It's a joy to work with them."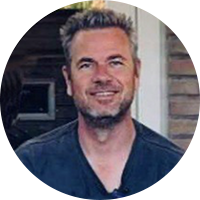 Bas Tensen, Dutch
Director, Ipsem Squared
At the of centre of Kuala Lumpur's business hub
A client-friendly address
Our main office in Mont Kiara doubles as a permanent address for our clients' correspondence with government regulatory bodies and agencies. At the center of Kuala Lumpur's business hub, Mont Kiara is an expat-friendly and an ultra-convenient location for work, live and play. Accessibility is also top notch and within 10 minutes' reach of the fastest airport transfer via KL Sentral's high-speed train station.

In addition to our main office's proximity to an expat hotspot, this permanent address is another exclusive perk offered by Companies.com.my, one that bodes well for our long-term clients as the asset is owned by the company.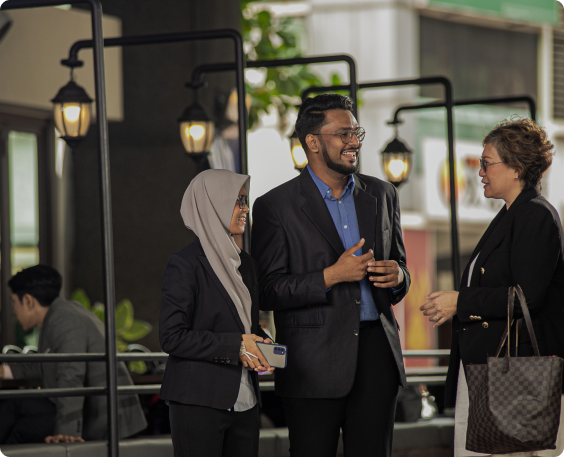 GET IN TOUCH
Register your business with us.
WhatsApp Us Now!